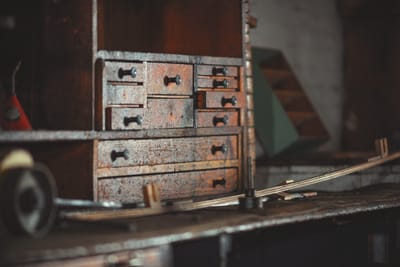 Established in 1985 Squonk Antiques & Salvage are sellers of antique furniture, collectibles, decorative fine objects & architectural Salvage.
Based in Lawford Manningtree, we have an ever increasing client base of buyers.


With an international client base we sell & ship worldwide.

We offer a search service & will endeavour to source any item that our clients require.
We have collated a database of every UK Salvage company, breaking them down into their respective categories, directing collectors to the correct source.
There is a small fee for this service, please ask for details.

If you have any queries then please do not hesitate to contact us.